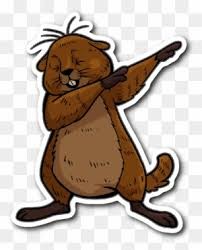 Groundhog says "Spring is just around the bend!"
Time to start thinking about repairing all the damage done by Old Man Winter.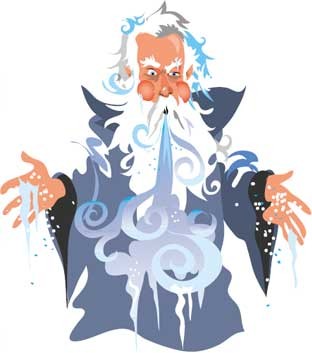 Once again, the holidays have taken their toll:
Your kitchen just wasn't as functional as it should be,
The bathroom has seen better days,
And the windows and doors barely kept Old Man Winter at bay.
Call now, and reserve your place in line before peak season starts!
At the moment, our specialists are not too backed up,
but that will change, soon. Don't take chances!
Get your job scheduled before Spring arrives
to avoid lengthy delays. Call (618) 466-8946 now
for SPECIAL PRICING on select remodeling projects!
And thank you for visiting our site!!