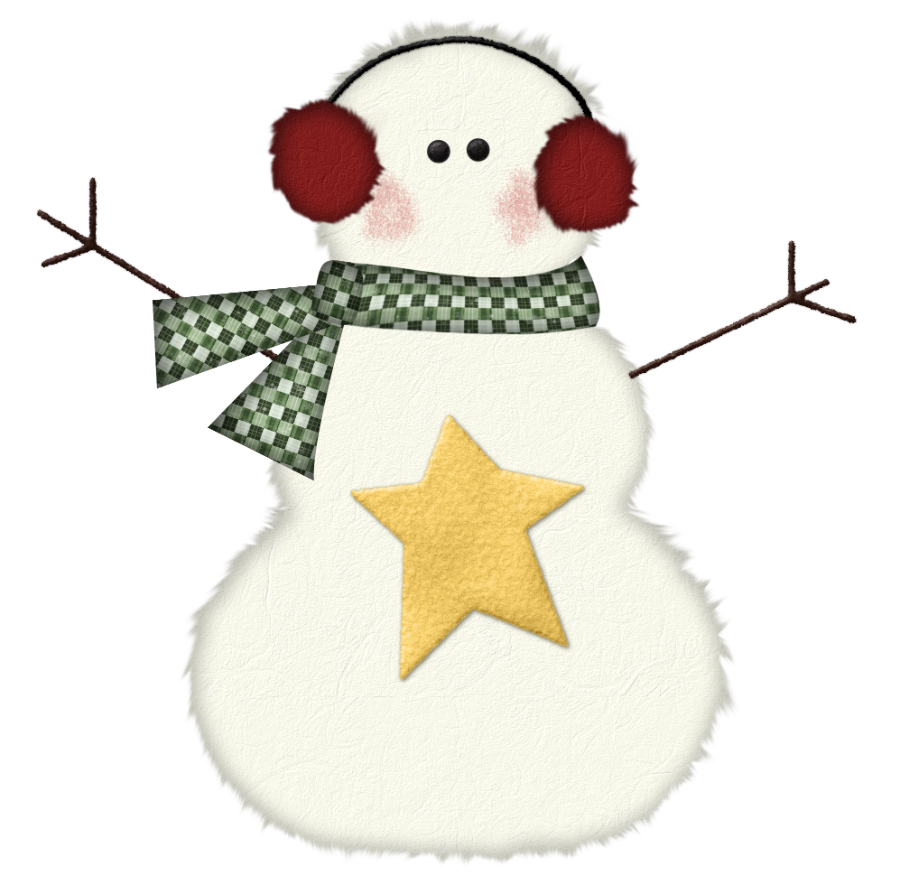 It's beginning to feel a lot like Christmas... again.
Don't let "Old Man Winter" steal your home's warmth in 2019!
Thermal efficient windows from TWIN-CO will help make your home a lot warmer, and save BIG BUCKS on your heating bills this winter.
Most people don't realize old, drafty windows can be replaced in a single day (in most cases), and can immediately turn your cold winter nights into cozy winter evenings.
This year, ask

for winter comfort!
Call us soon to speak to Santa! Your comfort and security are on our list.
(618) 466-8946
Just imagine....