Security AND Beauty all in one package!
Quick! What is the only home improvement that adds home security, safety, beauty (inside and out), insulates for energy savings, needs virtually NO maintenance for 20+ years, actually gains value as time marches on, and is probably the least expensive thing you can do to your home to get so much in return?
Give Up?
We'll give you a hint:
It's in our name...
.
.
.
.
.
.
.
.
YOU GUESSED IT!
Quality Replacement Windows from TWIN-CO ("the window company")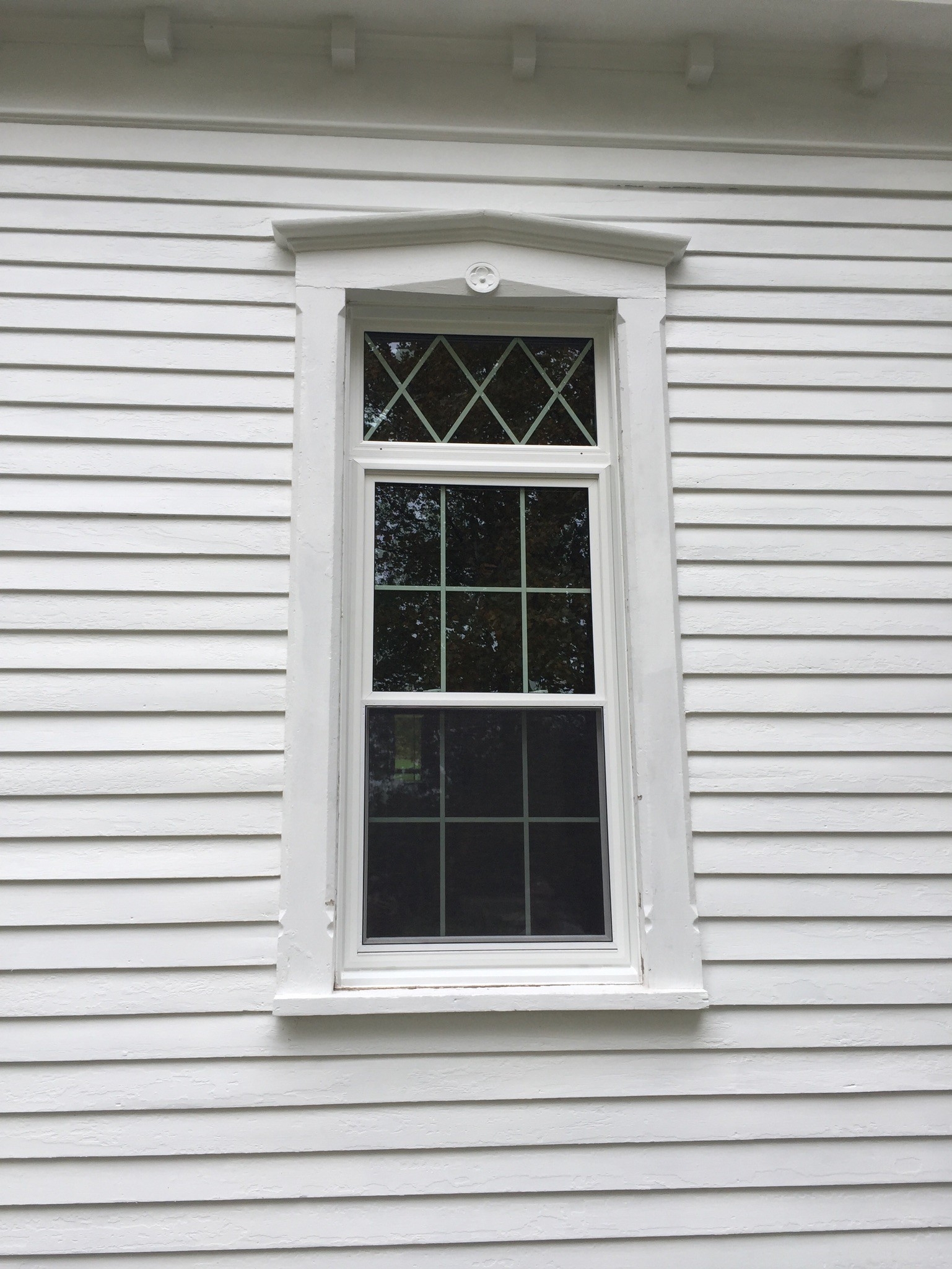 Why settle for "cheap" windows, when you can have the best for a lot less $$$ than you think.
Call today for a free estimate! It may be the best call you've ever made!!